Inspirational Footprint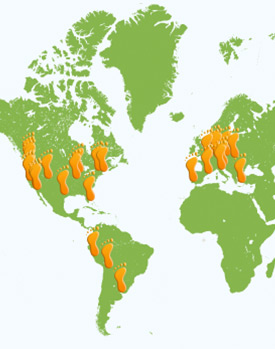 Search
Categories
Archives
Subscribe
Enter your email address to get notified when new content is added to our blog!
Read More
To confirm zip line tension as well as position, a construction worker hops on a newly installed zip line, gliding along the ground. This attraction will be part of Turtle Bay's newest addition,...Read More
Erected Summer of 2017, the MDG-designed veterans memorial wall features a list of veterans from Butte County along with their branch, rank, war, and dates where available. The wall extends over 65 feet in width as well as 7 feet in height.
MDG recently worked with Caltrans and the City of Orland to study City brandin...Read More
The intersection of Highway 20 and Highway 99 in Yuba City could receive a design update in the near future. This vital intersection is wide for the City, at seven lane...Read More
The Supplemental Benefit Fund (SBF), an organization formed by the City of Oroville & Feather River Parks and Recreation, is alive and well. There has recently been a request for projects to enhance the community and develop economic growth. The
Feather River Conceptual Master Plan
is...
Read More
Riverbend Park, one of the 11 parks operated by Feather River Parks and Recreation District in Butte County, is still recovering from floods caused during the 2017 Oroville Dam Spillway failure. At MDG, we've had the pleasure of working on that park for a couple of projects through the years and can't wait to complete the next phase of our work there. While new soccer fields are some of the greene...
Read More
From Chico Enterprise-Record:
OROVILLE — Truckloads of soil amendment to aid with water conservation and carbon storage were delivered on Monday to the Riverbend Park soccer fields.
Read More
In April, the City of Live Oak held a grand opening ceremony for the 27 acre, Live Oak Soccer Park. Greg Melton and MDG master planned the park and produced construction documents for the first 12 acre phase. The opening was a big hit and the community of Live Oak is ecstatic to have their new community park and a place for large scale soccer events. Shawn Rohrbacker managed the project for MDG...Read More
The Chico Area Recreation and Park District unanimously approved the concept of a professional service agreement with Melton Design Group last night. Here's the Enterprise Record article to learn more.